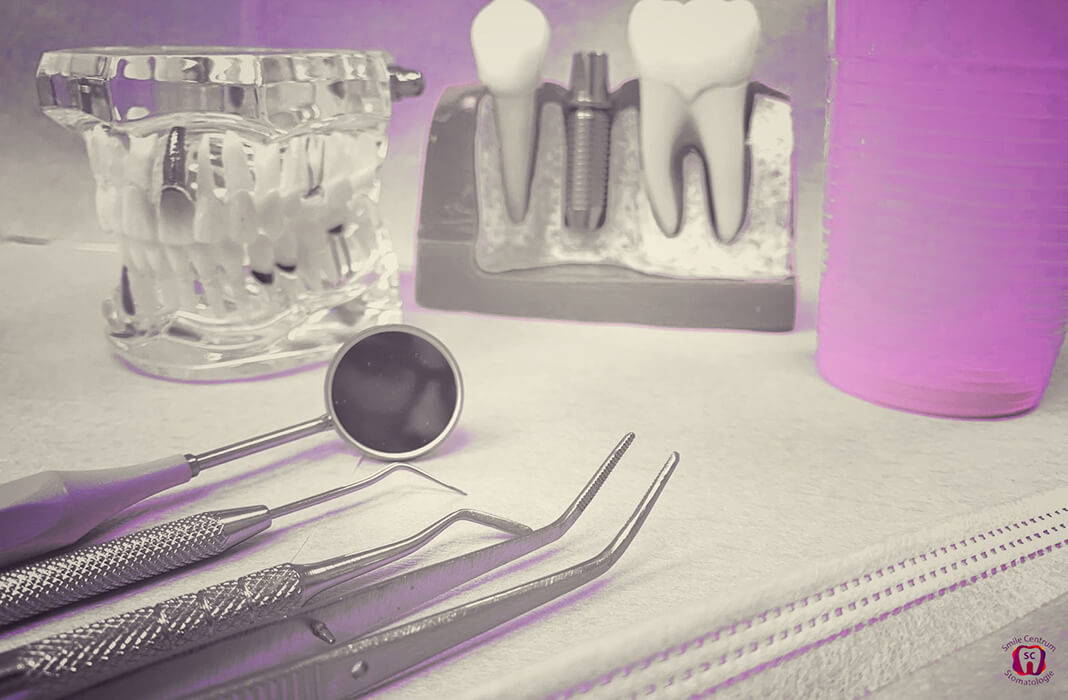 Emergency medical treatment
If you have a toothache, we'll take you shortly. Unlike other clinics, we do not charge our patients for treatment of acute pain (emergency situation surcharge), but to maintain the quality of our services, it is better to make an appointment on time.
If you cannot make an appointment to your dentist, we will find you time at another dentist in one of our clinics.