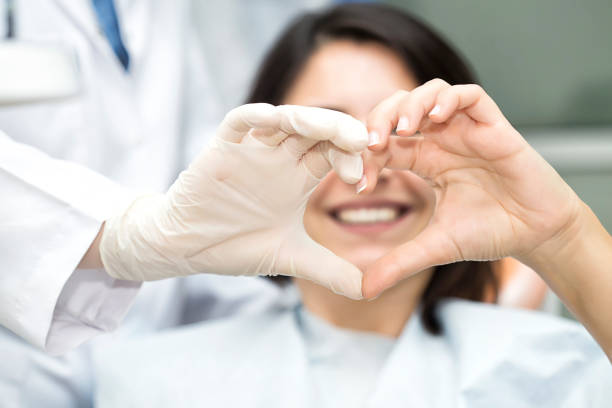 Welcome to our clinic! Before your appointment, it is very important to fill out an intake questionnaire which will help us better understand your health status, personal preferences, and needs. This questionnaire is necessary for creating your medical record.
During your first dental examination, our dentist will perform a thorough examination of your teeth, gums, and oral mucosa to assess the current state of your oral cavity. Based on this, we will develop an individual treatment plan and provide you with information regarding treatment costs and payment options, including any discounts that may be available. We can also recommend specific hygiene products that will help you maintain the best possible condition of your teeth and gums.
If you have any questions or need further information, please do not hesitate to contact us. We look forward to your visit!