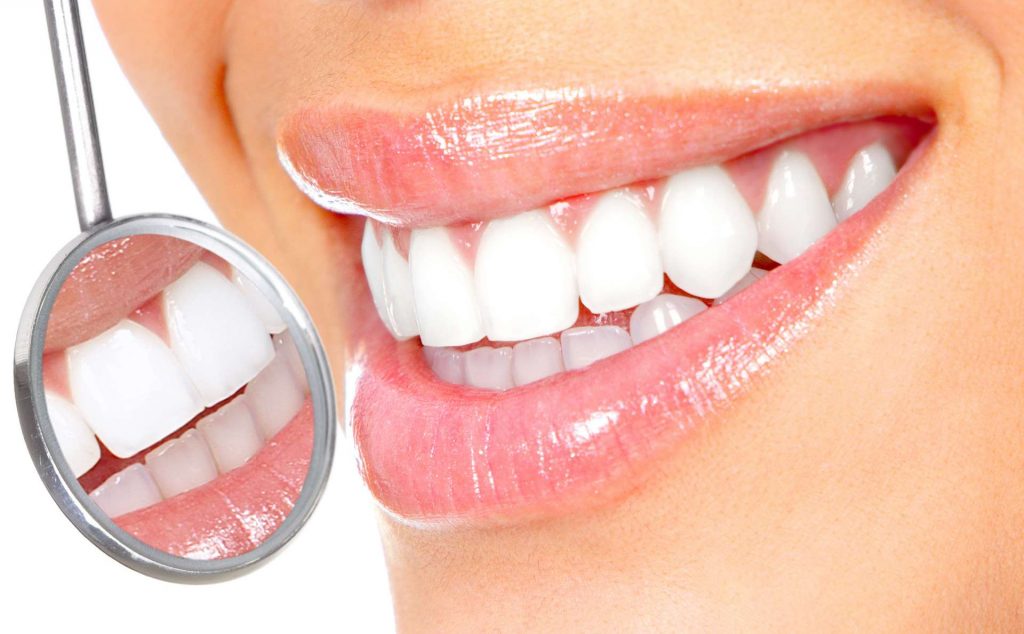 Oral hygiene is a key part of modern dentistry, and proper care of your teeth is essential for maintaining healthy oral hygiene. When gums become inflamed, it can lead to serious problems such as periodontitis or tooth decay. That's why it's important to visit a dental hygienist or dentist at least twice a year to remove the main causes of these issues – dental plaque and tartar.
We offer high-quality dental hygiene services that help you keep your teeth healthy and clean. Our experts not only remove dental plaque and tartar, but also pigmentation that often forms on teeth.
It's important to understand that dental hygiene treatments are not covered by health insurance. However, prevention is always better than cure, so you should take your dental hygiene seriously. Visit us regularly and you'll see that you'll save a lot of money and avoid future problems. Contact us and make an appointment with our experienced dental hygienists today!