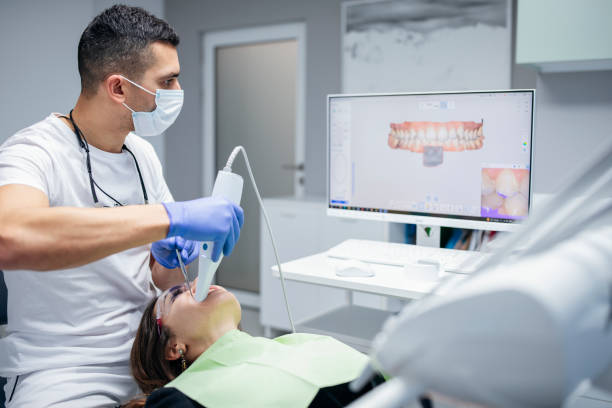 Treatment of dental caries
The development of tooth decay can be very painful and dangerous to dental health. That's why it's important to get the right treatment to help remove damaged tooth tissue and stop the pain. Most people encounter this most common dental disease, which can cause not only aesthetic problems but also serious complications.
With minor tooth decay, you may experience tooth sensitivity to cold, hot or sweet foods and drinks, or even pain when chewing. However, if the cavities spread, they can cause serious complications such as acute pain, inflammation of the canals or even tooth loss. That's why it's important to seek professional help and begin treatment early.